V5.3.2: in the last 24hrs collection of PayPal status issues
Hello
Earlier only 1-3% percent off all PayPal orders had a mismatch between the status in PayPal' gui itsself and TB's.
To the point, in TB there is no status set at all.
Now, in the last 24hrs this phenomena increased drastically.
Assumption is that there could be a connection between this and hightened stress on PayPal's servers due to Xmas sales or slowed down internet in general (backbone being attacked by… I won't speak it out
Anyhow, since I do not know how successfull PayPal beta is running or if other stores run it at all at the moment we use the stable V5.3.2.
![alt text](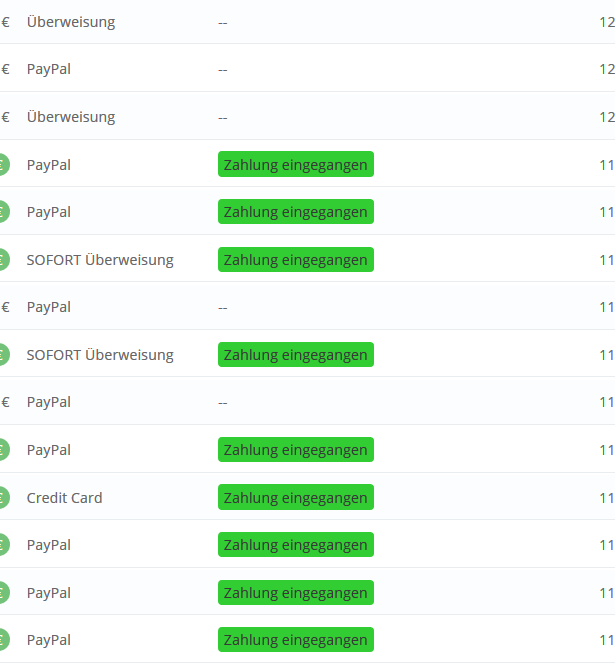 image url)
and

PS:
Best would be if I knew that switching to PayPal V6. beta is safe. Else since V5.x does not use webhools I wonder if the time windows in which the module accepts a return of PayPal server is to tight?
PSS:
We need a form to customize the "custom shop" logo that is display in PP Express. As it seems to me this is loaded directly from DB but in our case this does not look nice since of resolution issues.
Moreover a custom "return after success page" could be also handy since I plan to hook some custom info like newsletter and shop/article review ads.
Thanks alot for looking into.
cheers
Boris
posted in PayPal